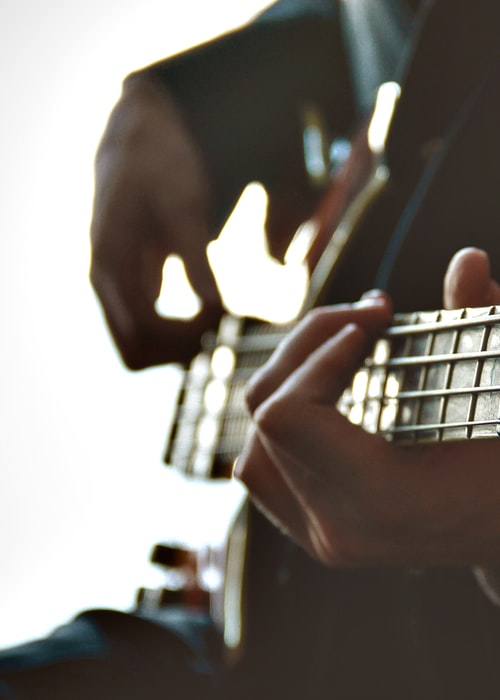 One Way Cafe
Welcome
to the
One Way Café!
A Christian Coffee House.
For more information,
call 715-325-5660.
Or contact the One Way Café
via email @ onewaycafe@rivercitieschristianchurch.com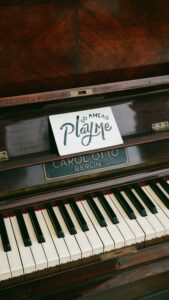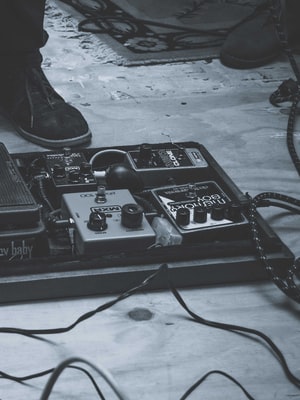 About the One Way Café
On the third Friday of every month, the One Way Café is open for a free evening of Christian music, worship, fellowship, fun and coffee! We begin with a time of praise and worship, followed by the evening's guest artist. Open mic time, announcements, humor, occasionally games and some personal testimonies are also part of the evening. The venue is our church sanctuary, which is converted into a coffee house environment, featuring individual round tables with candles and table cloths, dimmed indirect lighting, brick wall backdrops on the stage, coffee bar and a relaxing casual atmosphere.
The Café starts at 7:00pm. The admission is free. The food is free. The coffee is free.
Come and join us at the One Way Café – Wisconsin Rapids' longest running Christian Coffee House.
The One Way Café, founded in 2007 by Greg & Karen Dove, is a self-supporting ministry of River Cities Christian Church, an independent, non-denominational church in Wisconsin Rapids, WI.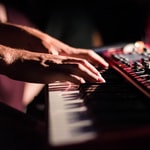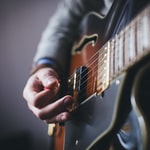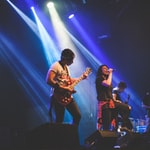 Brought to you by…
(Click a business' picture to visit their website)
And by our individual Table Sponsors.
A big thank you to all who have supported the One Way Café by sponsoring a table!
We couldn't do it without you!